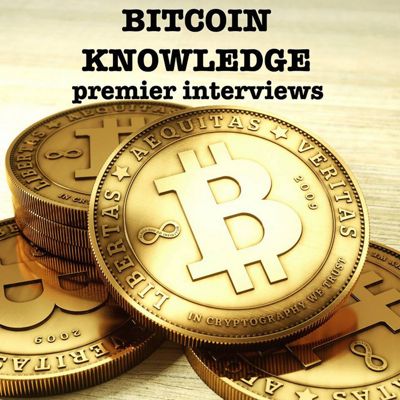 A discussion about what a deflationary credit contraction is and the scope of the current financial and monetary changes that are happening.
Read More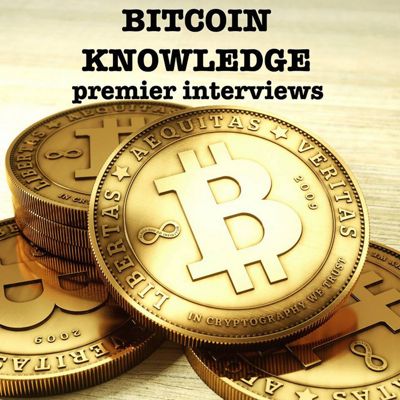 A brief introduction to start off the new podcast. Testing and figuring out how the software works so please be patient.
Read More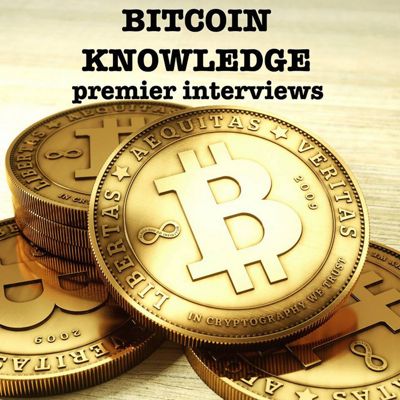 Due to many requests for a podcast I will attempt to a first experiment for RunToGold.com and RunToBitcoin.com.  I hope it works!
Read More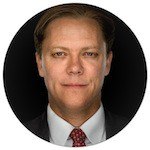 Early Bitcoin advocate since it cost a quarter and investor in core blockchain infrastructure including Armory, Bitpay and Kraken with a core purpose to bring monetary sovereignty to individuals.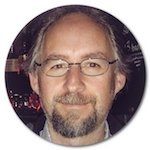 Blockstream CEO. Cited in the TOR and Bitcoin whitepapers. Inventor of proof of work which is a critical component of Bitcoin. Be sure to listen to The Week With Adam Back.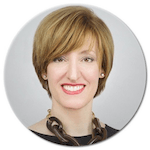 Blockchain/bitcoin enthusiast, pension settlement expert and 22-year Wall Street veteran. Must listen interview about the financilization of Bitcoin with Wall Street and institutional investors.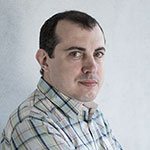 Author of Author of Mastering Bitcoin. Bitcoin advocate, technologist, serial entrepreneur and teaching fellow for the M.Sc. Digital Currencies at the University of Nicosia.
Join Thousands of Listeners Worldwide
To help you better understand Bitcoin the top people in the Bitcoin industry are interviewed by Trace Mayer for the Bitcoin Knowledge Podcast.
The host is an entrepreneur, investor, journalist, monetary scientist and ardent defender of the freedom of speech. He holds accounting and law degrees and has studied Austrian economics focusing on the work of Murray Rothbard and Ludwig von Mises.
Subscribe to one of the most influential podcasts so you can stay updated on important happenings in the Bitcoin space.